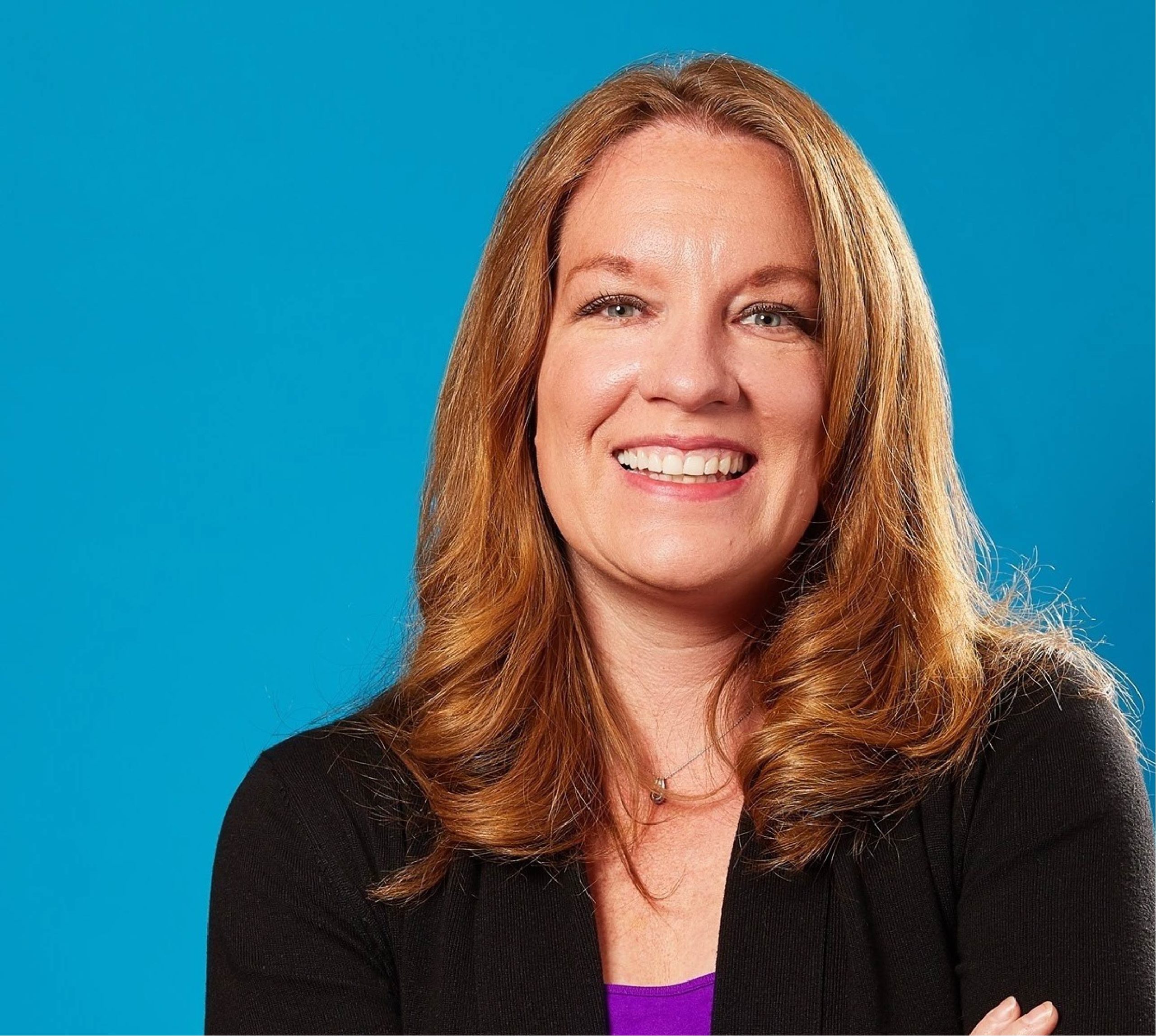 Leader. Motivator.
Fighter.
Sarah Schulz has always been dedicated to
mission-driven work for Michigan families

and is committed to
Sarah has a track record of fighting for Michigan teachers and students
Sarah is an HR executive who has dedicated her career to the nonprofit sector. She currently works for an organization that partners with urban schools to provide resources to teachers to ensure students thrive and graduate.1
Better Jobs,
Healthier Families,
and a Stronger Michigan.