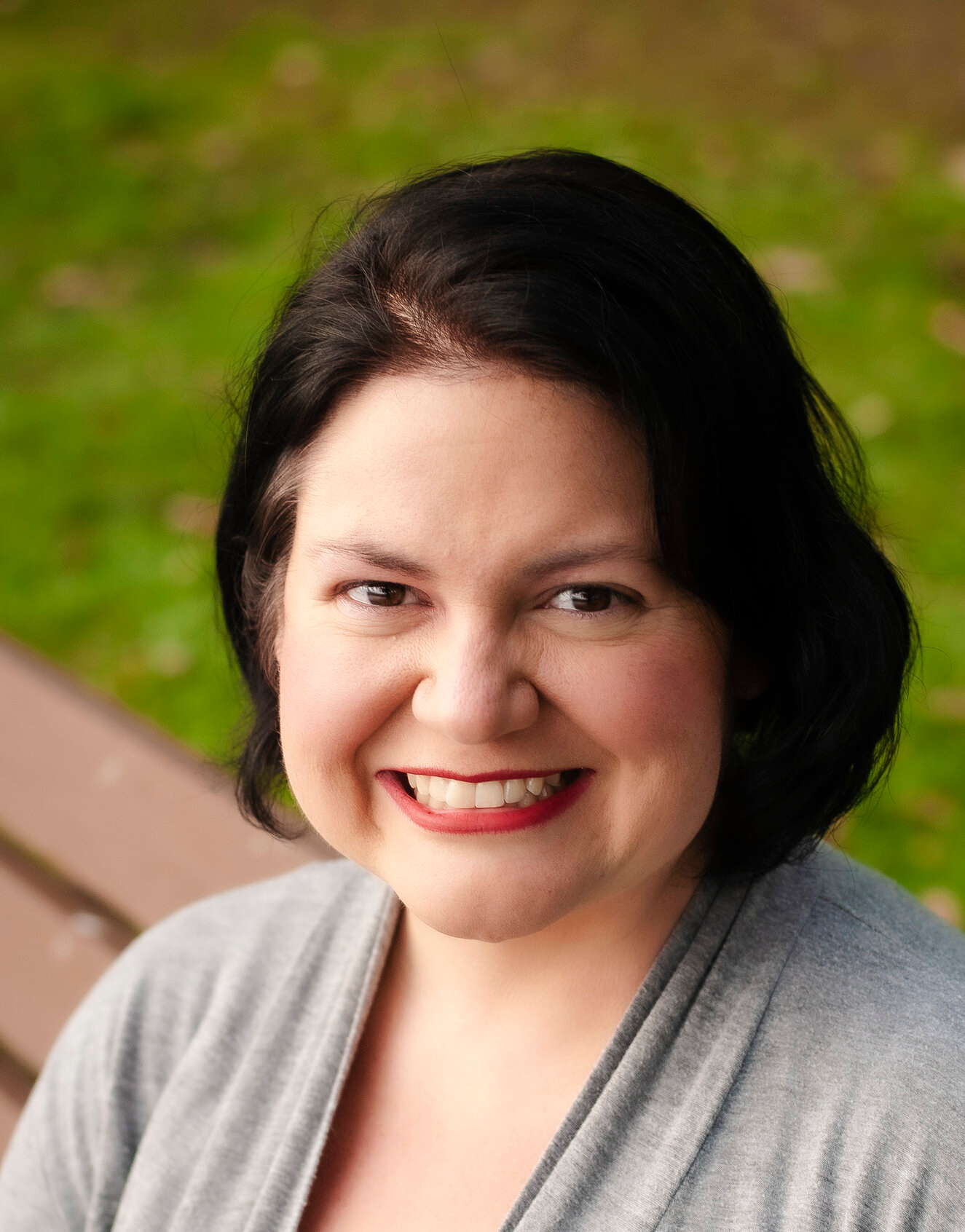 Advocate. Listener.
Public Health Leader.
Julia Pulver has always been committed to
advocating for Michiganders

and is dedicated to:
Julia has dedicated her career in nursing to patient advocacy and healthcare reform
Julia fought for Michigan families to get the healthcare they need without losing everything just to stay alive. She stood up as a patient advocate against laws in Michigan that hurt patients.
"As a nurse, Julia has seen the effects of lax environmental laws on public health first hand. She understands the necessity of protecting our lakes, rivers, and streams, and ensuring that every Michigan resident has access to affordable and clean drinking water."
-Mary Brady-Enerson,
Clean Water Action Michigan Director
Better Jobs,
Healthier Families,
and a Stronger Michigan.