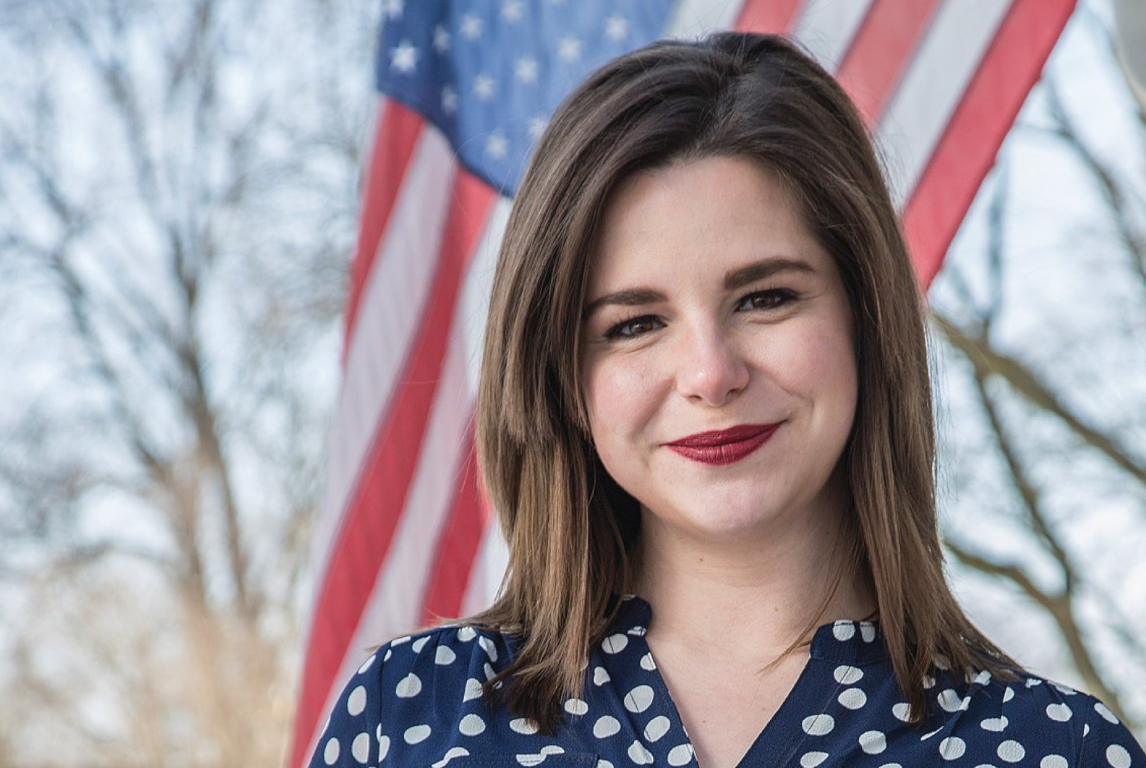 Leader. Listener.
Fighter.
Laurie Pohutsky has always been a
dedicated public servant

and is committed to
Laurie has fought for critical protections for our communities
Laurie kept her promise to protect our great lakes and natural resources by working to bring environmental oversight back to Michigan.1 She sponsored a bill that would allow Michigan to enforce its own regulations on pollution and not rely on overly broad and lax federal regulations.
"Laurie Pohutsky has consistently stood up for her constituents and stuck to her convictions. She has quickly become one of the strongest environmental advocates in Lansing,"
-Mary Brady-Enerson,
Clean Water Action Michigan Director
Better Jobs.
Healthier Families.
Stronger Michigan.