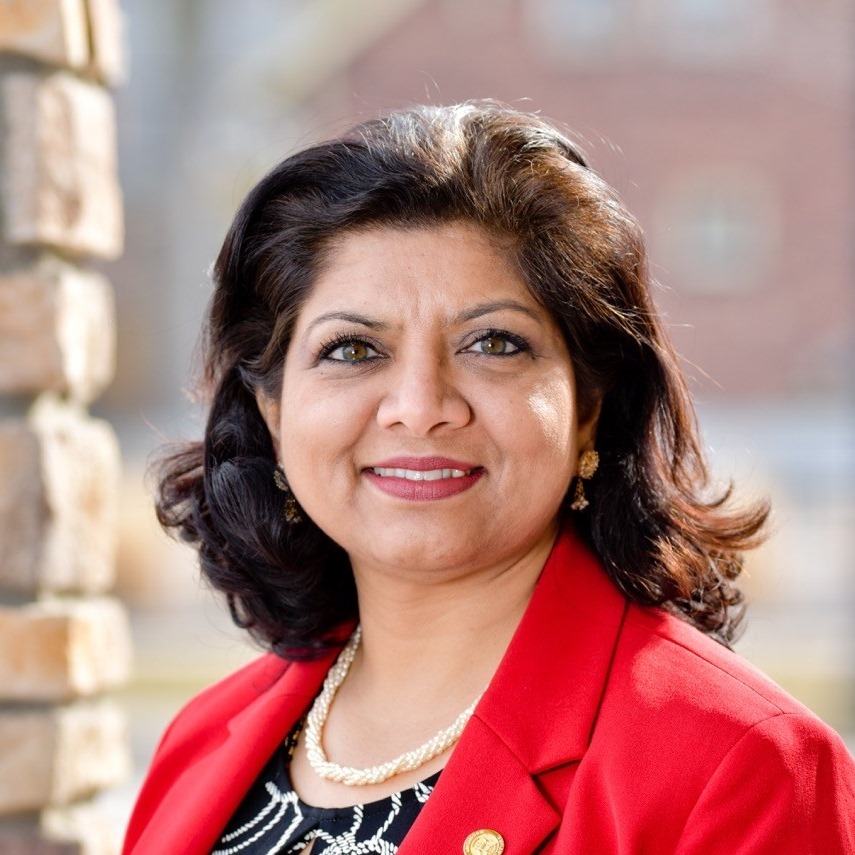 Community Leader. Listener.
Problem Solver.
Padma Kuppa has always been an
active community leader

 and is committed to
Padma has fought for Michigan's workforce
Padma kept her promise to address workplace protections. She sponsored a bill that would expand access to paid sick leave, increasing time off and ending small business exemptions, supporting the health and safety of 1.7 Million Michigan workers.2
"She's easy to talk to. She will listen to your concerns. She's interested in your suggestions and she will follow through."1
-Penny Luebs,
Former Mayor of Clawson
Better Jobs.
Healthier Families.
Stronger Michigan.