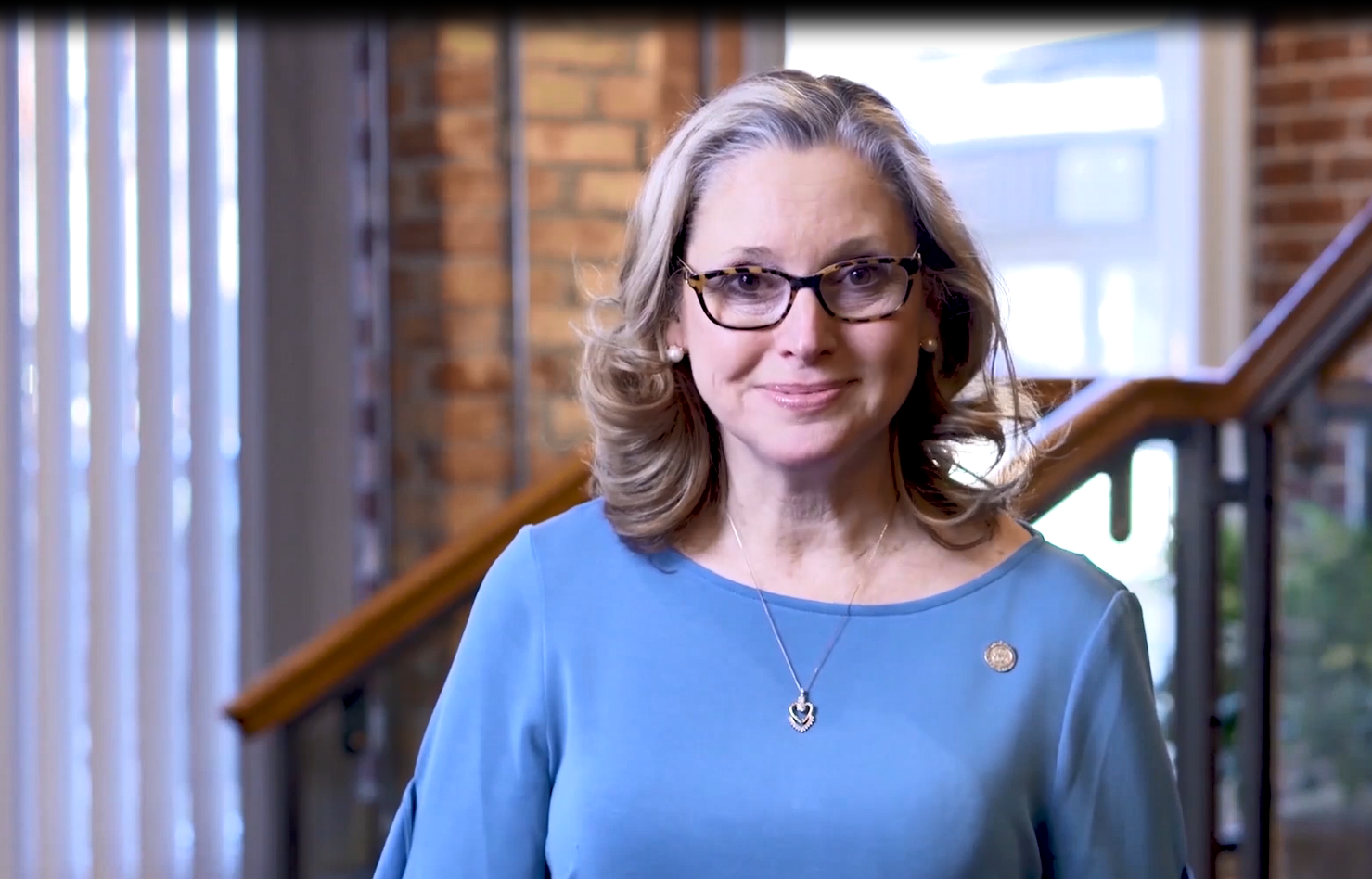 Educator. Fighter.
Advocate.
Sheryl Kennedy has dedicated her career to
supporting and educating Michiganders

 and is committed to
Sheryl has fought for affordable and quality education in our communities
Sheryl kept her promise to ensure Michigan students had access to the education they deserve. She worked across the aisle to sponsor the MI Opportunity Scholarship Bill to ensure community college and skilled trades programs were affordable through tuition assistance.2
Better Jobs.
Healthier Families.
Stronger Michigan.