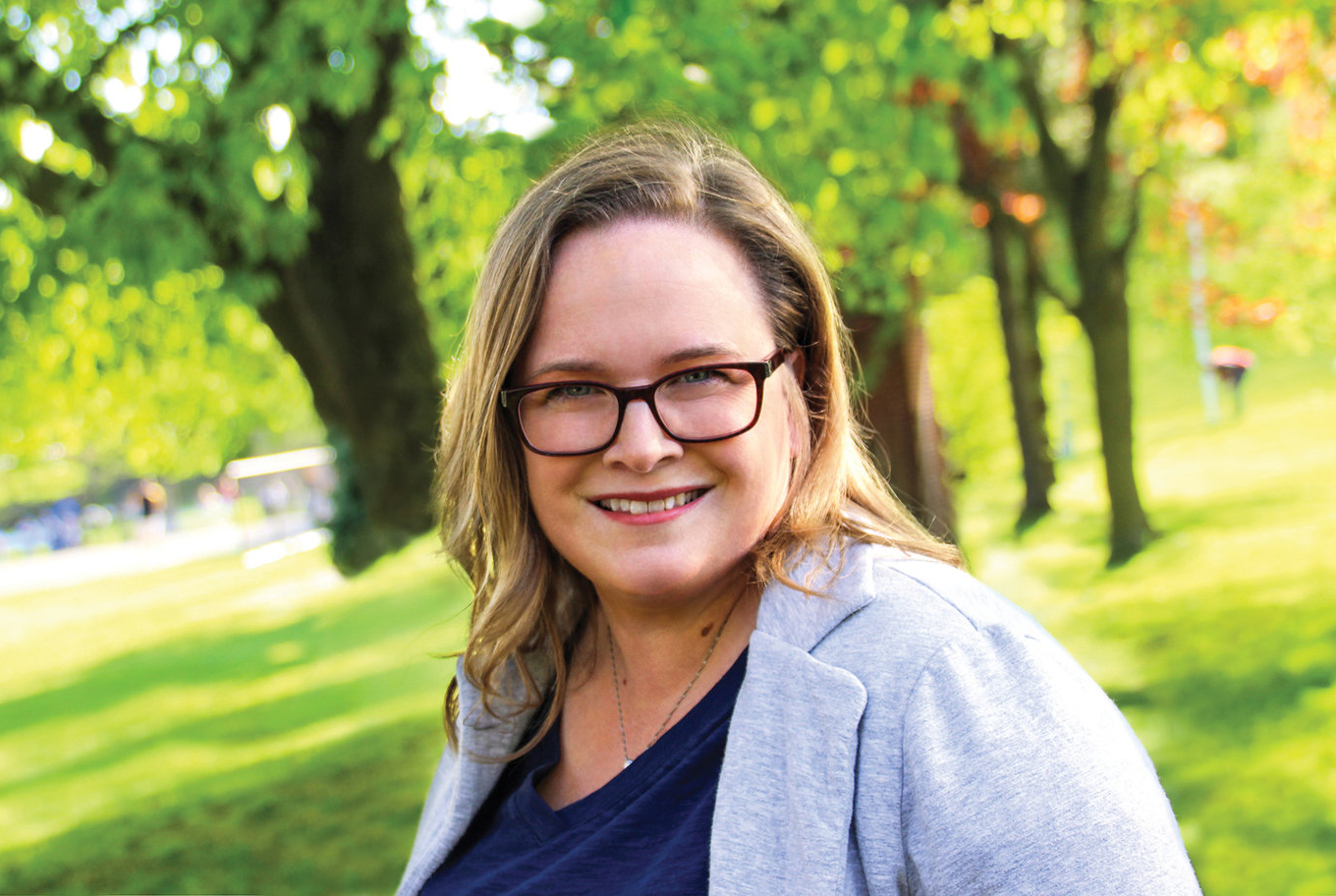 Community Leader. Advocate.
Fighter.
Kelly Breen has dedicated her career to
fighting for the rights of Michiganders

 and is committed to
Kelly has a track record of advocating for the most vulnerable in her community.
As a city councilwoman, Kelly championed protections for LGBTQ+ members of the Novi community. She created and helped pass an anti-discrimination and harrassment policy that increased protections for all regardless of their sexual orientation, gender identity, gender expression or other protected category.2
"I have watched over the past few years as Kelly Breen has used her intelligence, passion, and resolve to inform and advocate for our neighbors on the Novi City Council. She is the exact type of no-nonsense official that the public expects to represent them."
-Gwen Markham,
Oakland County Commissioner 1
Better Jobs,
Healthier Families,
and a Stronger Michigan.