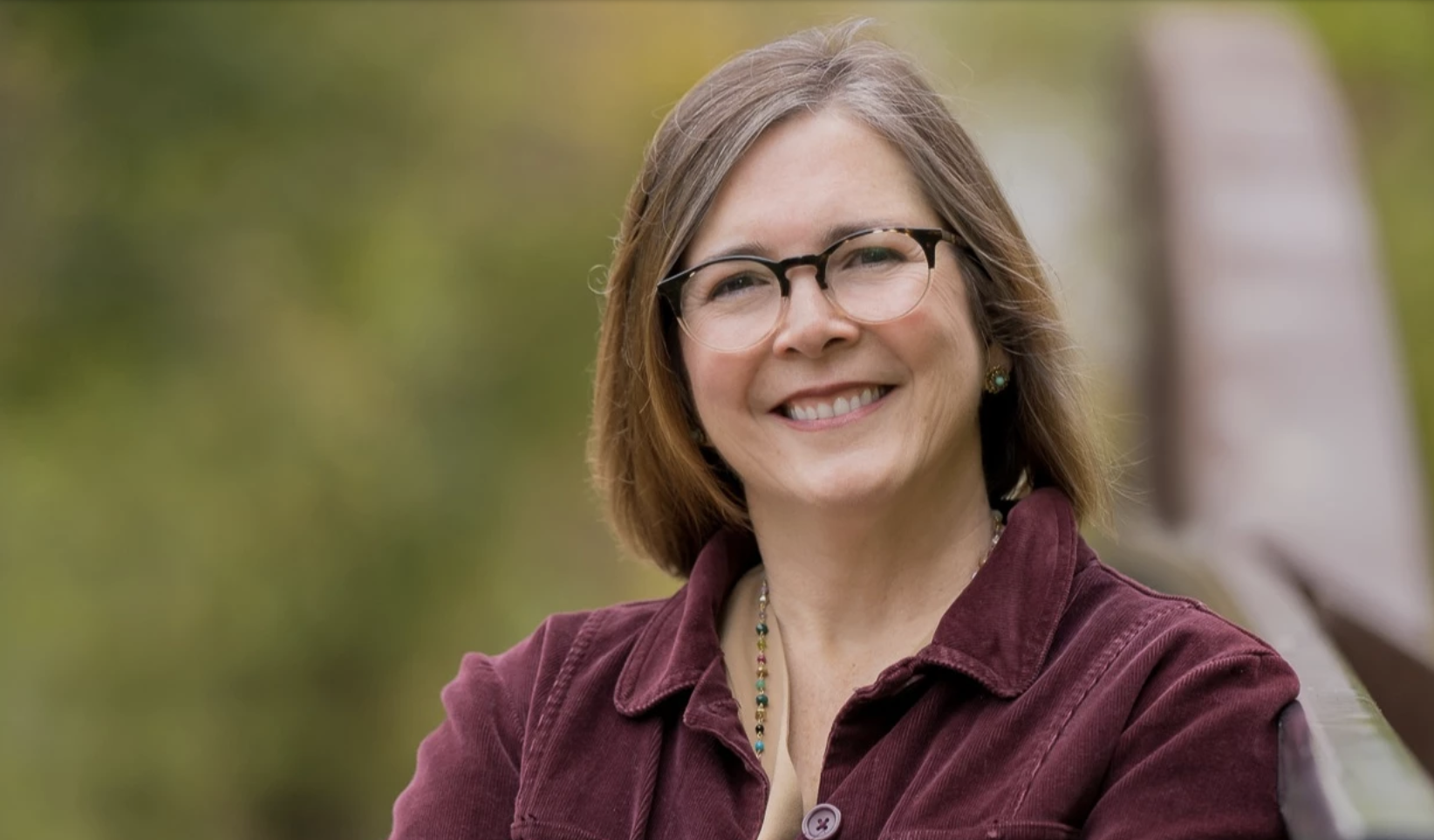 Leader. Listener.
Fighter.
Barb Anness has always been a
dedicated public servant

and is committed to
Barb has a track record of fighting for strong public education for all Michigan students
As an active member of the Michigan Parent Teacher Association and the School Board Trustee for Rochester Community Schools, Barb has fought to reform our public education system. She was a part of a citizen committee that helped pass a $185 Million dollar bond that invested directly in the public education system in Rochester.2
"Barb is a tireless and fierce advocate for Greater Rochester. She has spent close to two decades working on behalf of families — as an appointed and re-elected Trustee of Rochester Community Schools, and as an education advocate on the local, and state level. Barb brings her message of public-school education equality to our nation's Capitol every year, as a Michigan Statewide PTA Council Legislative Chair, where she directly advocates our Congressional representatives on behalf of all schoolchildren in Michigan."
-Rosemary Bayer,
State Senator of Michigan's 12th District2
Better Jobs,
Healthier Families,
and a Stronger Michigan.